Stackstown Pro Shop
The Pro Shop is home to resident professional Michael Kavanagh and assistant pro Richard Bridges and Emma Kavanagh are available to advise on equipment selection and golfing matters.
The shop is fully stocked with golf clubs and other items of clothing or golf equipment which members and visitors may require.
Summertime Opening Hours are: 9am to 7pm (weekdays) & 7am to 5pm (weekends).
Call 01 4941993 / 3 or email sgcproshop@gmail.com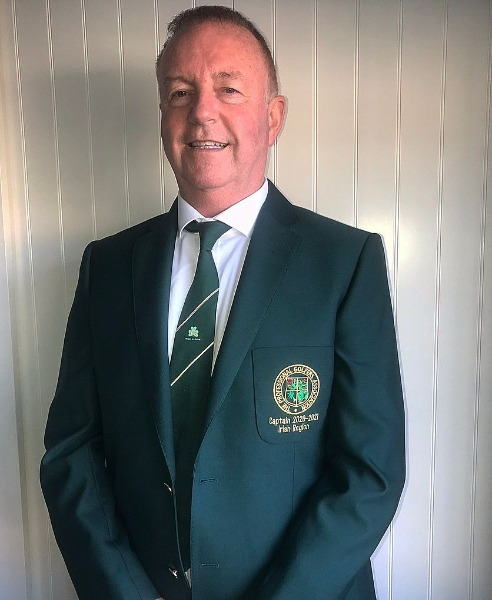 Our Pro Shop can help you with: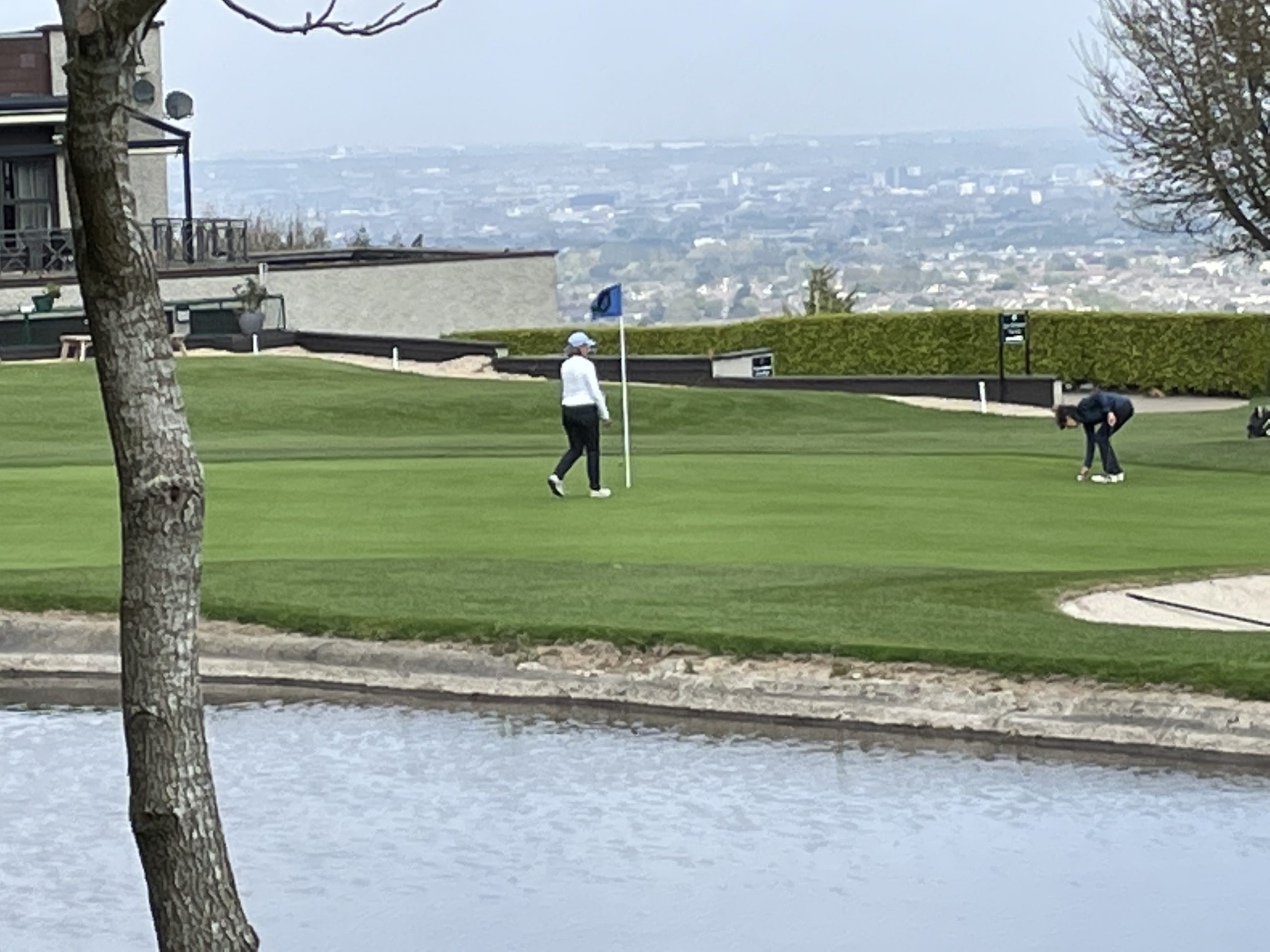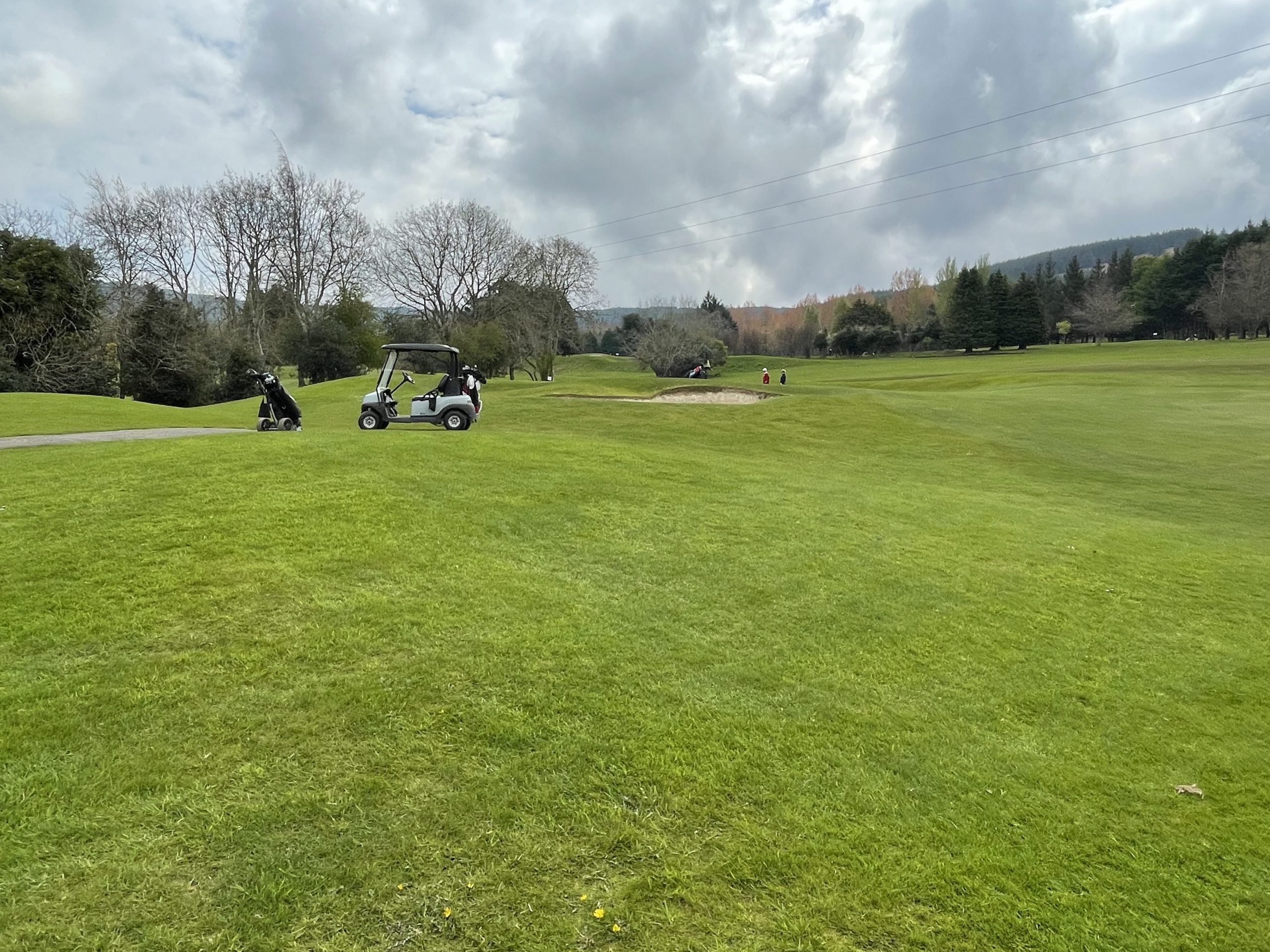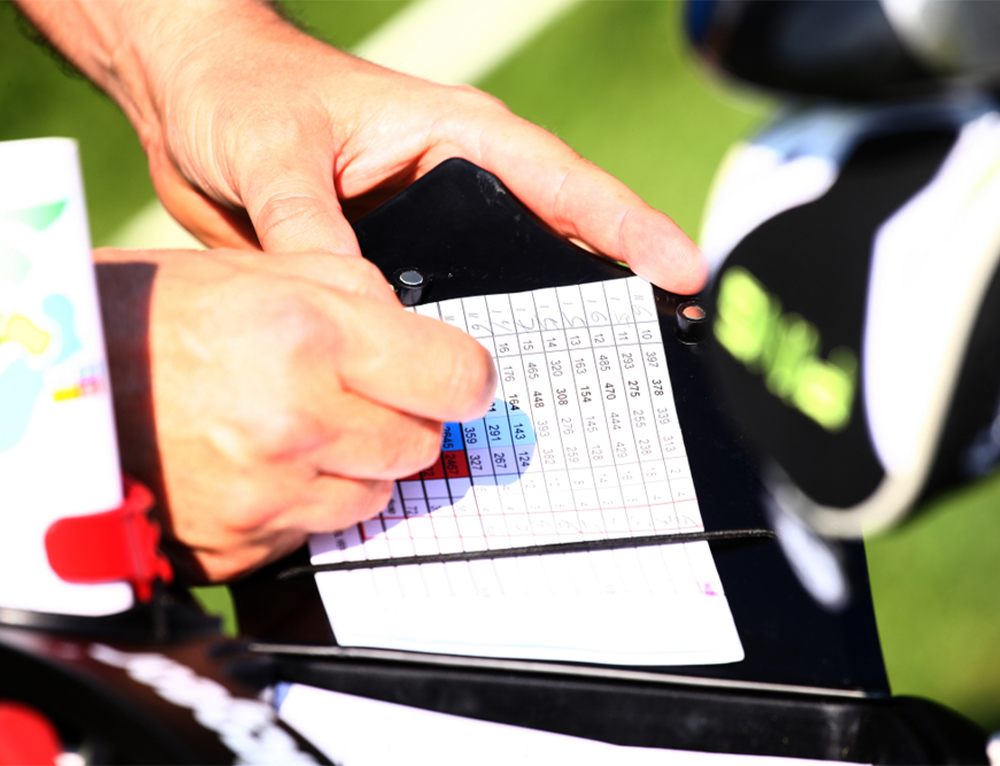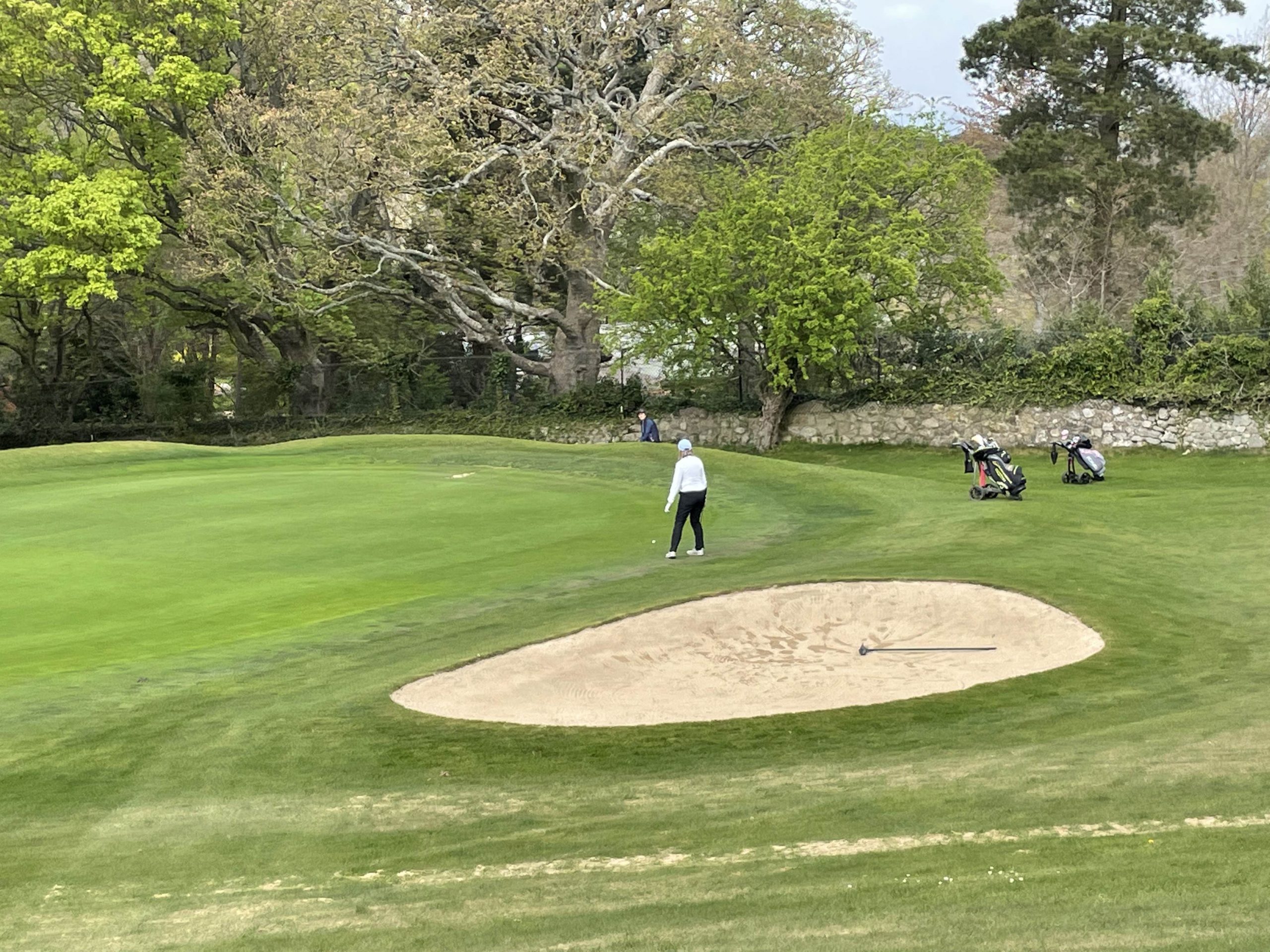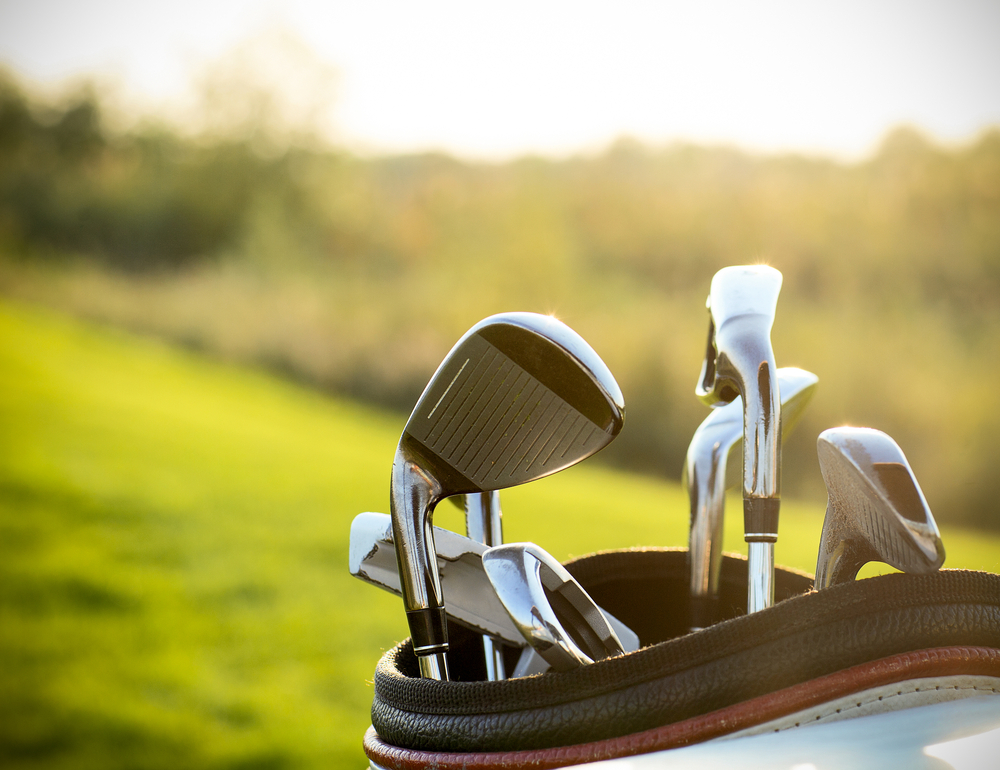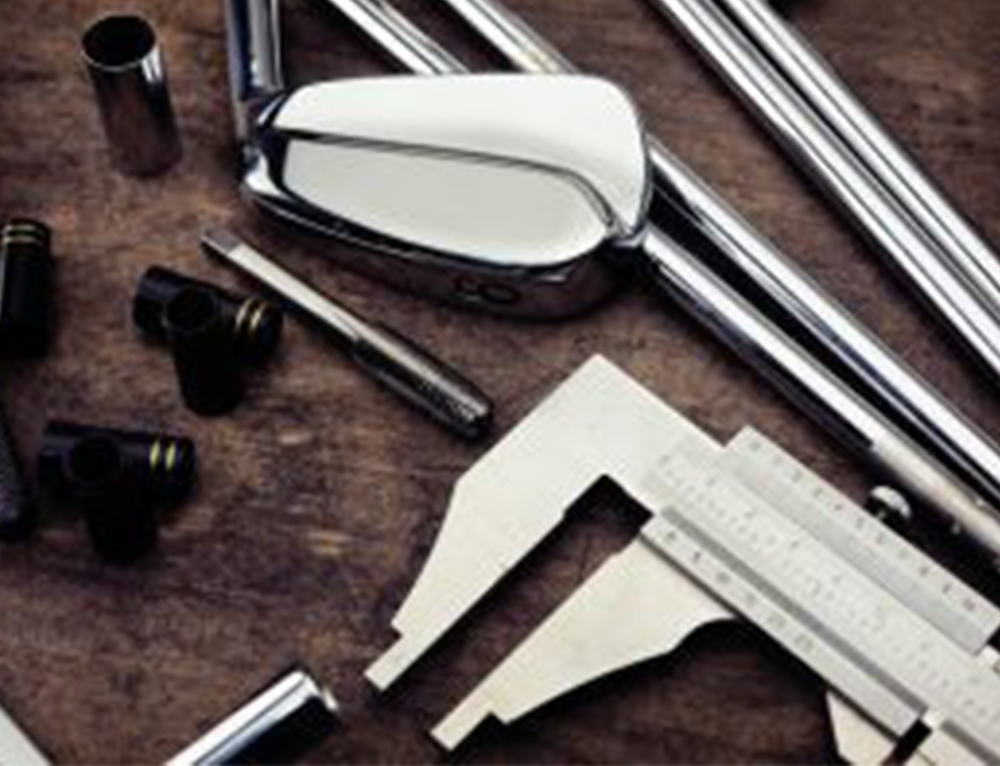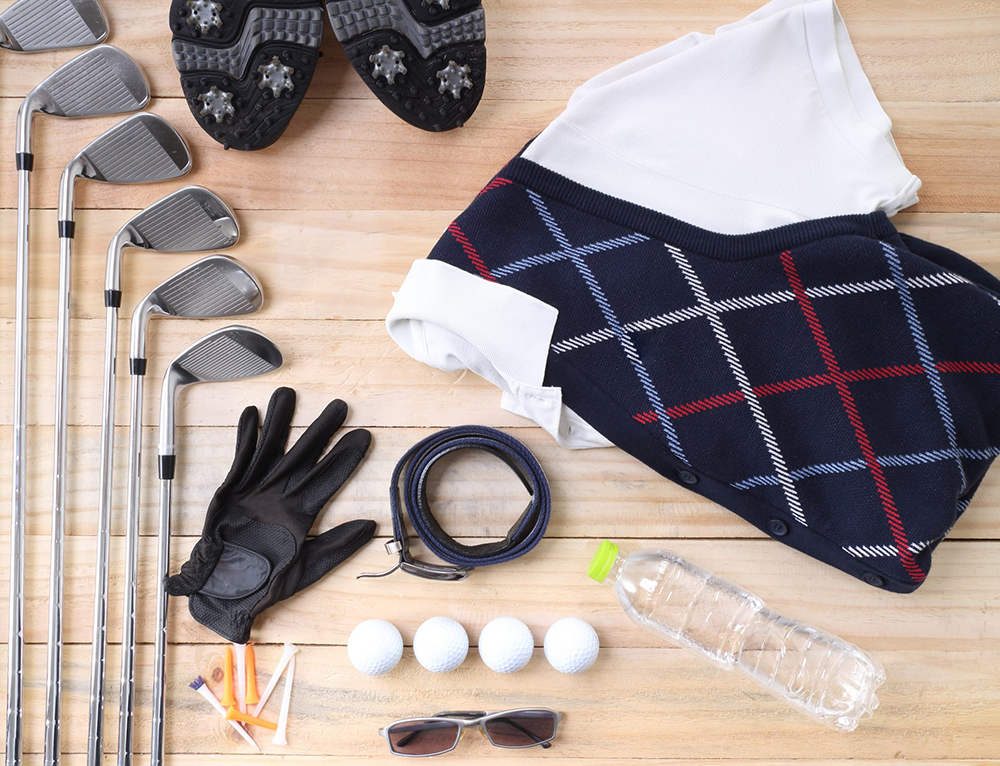 Visit our 20 hole Golf Course today!